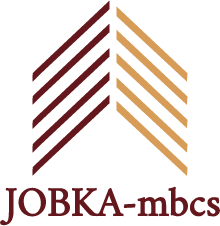 At JOBKA we also provide exceptional mediation services. Rev. Jenkins O Boateng is an experienced mediator with the added background of being an Ordained Minister and Chaplain with over 25 years of experience in Ministry. He is currently located and practices mediation in the greater St. Louis and St. Charles Metro area. He focuses his attention on all aspects of alternative dispute resolution process for Family dispute, separation and divorce. He is also one of the few Clergy Mediators who offer practical ideas for solutions that address the specific needs of each party.

Rev. Jenkins completed his Mediation studies at Missouri State University and specialized in both Civil and Family Mediation. He holds a Bachelors and Masters Degree in Theology and is currently the Lead Pastor of Communion Church in Webster Groves, Missouri.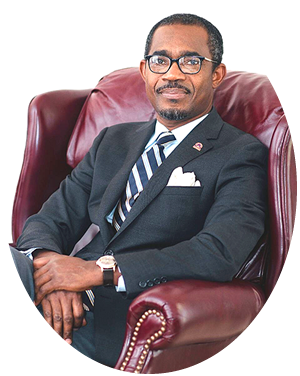 "We facilitate discussions and provide alternatives to litigation".
-
Rev. Jenkins O. Boateng
· Divorce / Family dispute
· Small businesses Mediation
· Employment Mediation
· Community Mediation
· Diversity and Inclusion Training for small businesses
· Sales and Customer Service Training for small businesses
· Immigrant Integration Support Services
· Small business resource guidance Services
Chat with us for YOUR FREE CONSULTATION